Making shopping luxury safer and more sustainable with an exceptional selection of pre-loved designer items

Shop for authentic pre-owned designer bags
Dedicated to offering the best price possible with over 10k authentic pre-owned items.
We are open for price requests. If you can't find a qualified item for Price Match, just send an offer to us.
Laxus is dedicated to offer our customers the best shopping experience by offering the best prices on the market with an outstanding selection of over 10k pre-owned designer bags.
We are devoted to delivering the best prices to our valued customers by offering a price match guarantee against competitors.
Laxus is open for Price Guarantee requests. Even if you cannot find a qualified item for a Price Guarantee, feel free to send us a request and we will be more than happy to review it.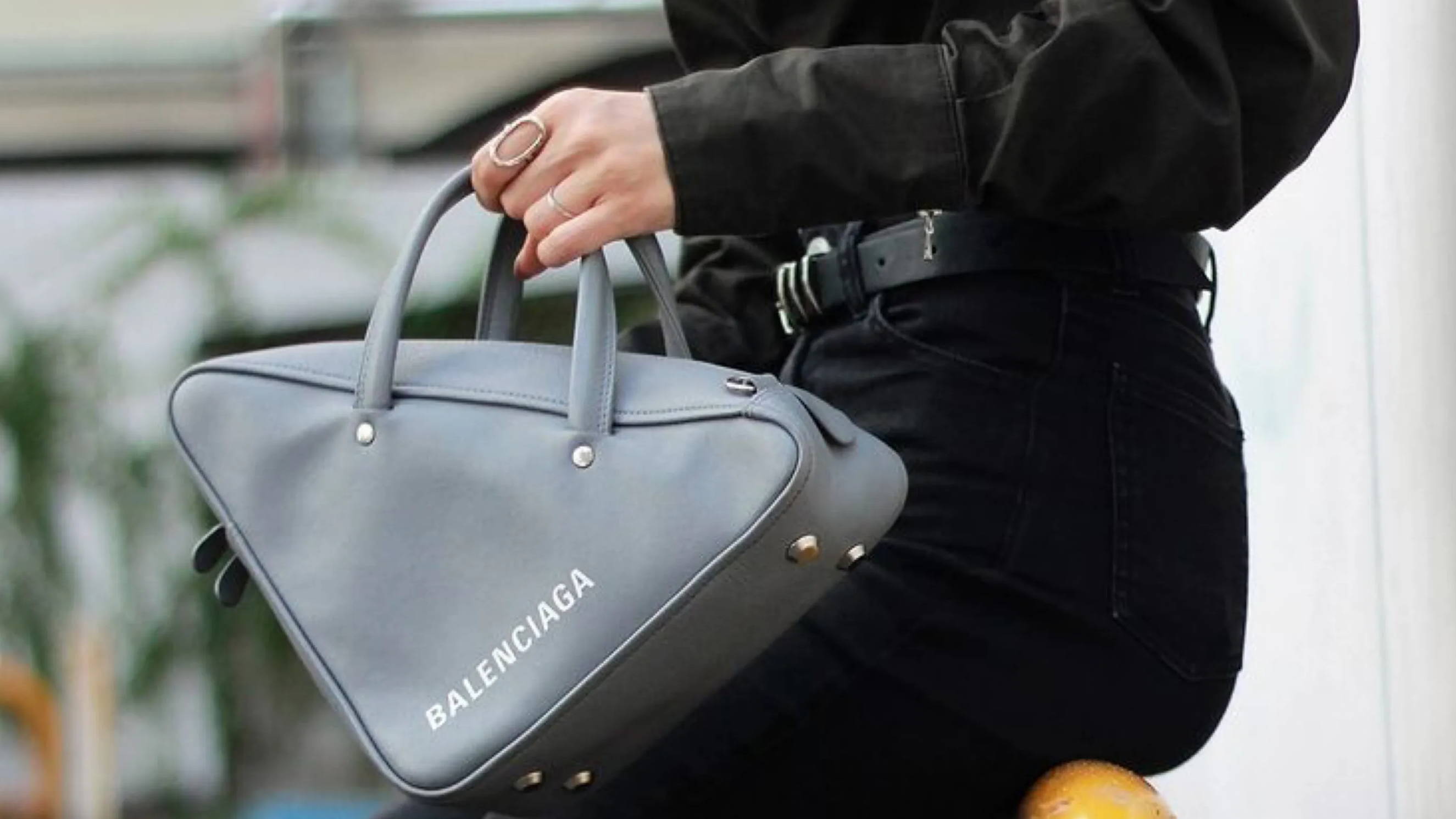 End up liking another bag more or feel like you need a change in style?
Laxus enables customers to resell their old bags bought on our website back to us for credit worth 70-80% of its purchased price
if it's within the first 12 months, making it easier for you to continue finding the perfect bag for yourself.